November 22, 2019
It may seem like it's too early to be thinking about your Prom dress, but it's not! After the holidays, Prom is right around the corner! Figuring out the hottest trends for dresses is always one of my favorites things to figure out for the year. 2020 is definitely going to be a year that will stand out for Prom dresses. Some of the trends technically aren't even dresses!
Before you go out and find your dream Prom dress, you'll want to take a look at some of these game-changing trends that are going to be the next big thing for Prom. Choose which trend will make you stand out in the crowd!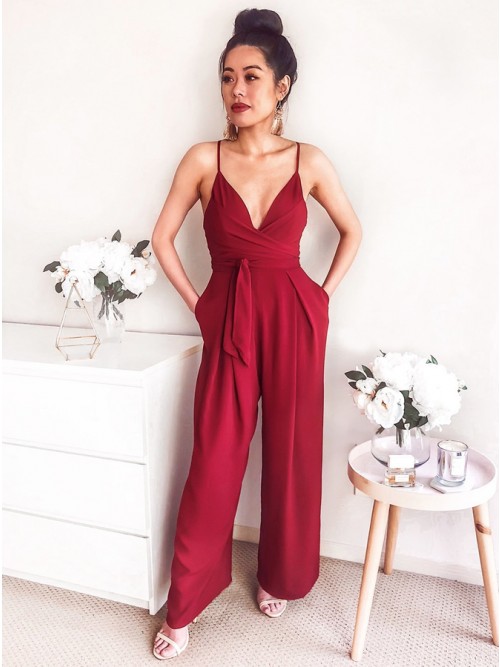 #1 Jumpsuit
You may be thinking, "this isn't even a dress?" That's okay! You can find such elegant looking jumpsuits nowadays. They'll look just as formal as any other dress. Just dress it up with some heels, jewelry, an up-do and you'll be set! Plus, they're so much more comfortable to move around in and you don't have to worry about it being too short!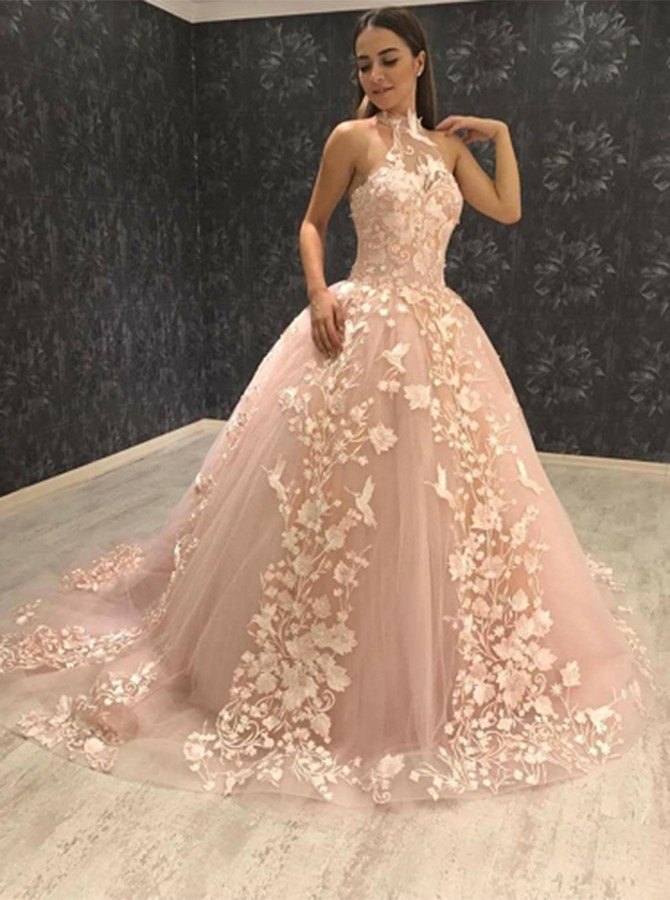 #2 Ballgown
Honestly, this is my favorite Prom dress ever. The ballgown will always be trending for Prom. When you put on one of these big dresses, you feel like a Princess! A lot of these dresses will have delicate patterns on them such as lace, floral, sparkles, and more. Find the perfect design for you and waltz around like a Princess at Prom 2020.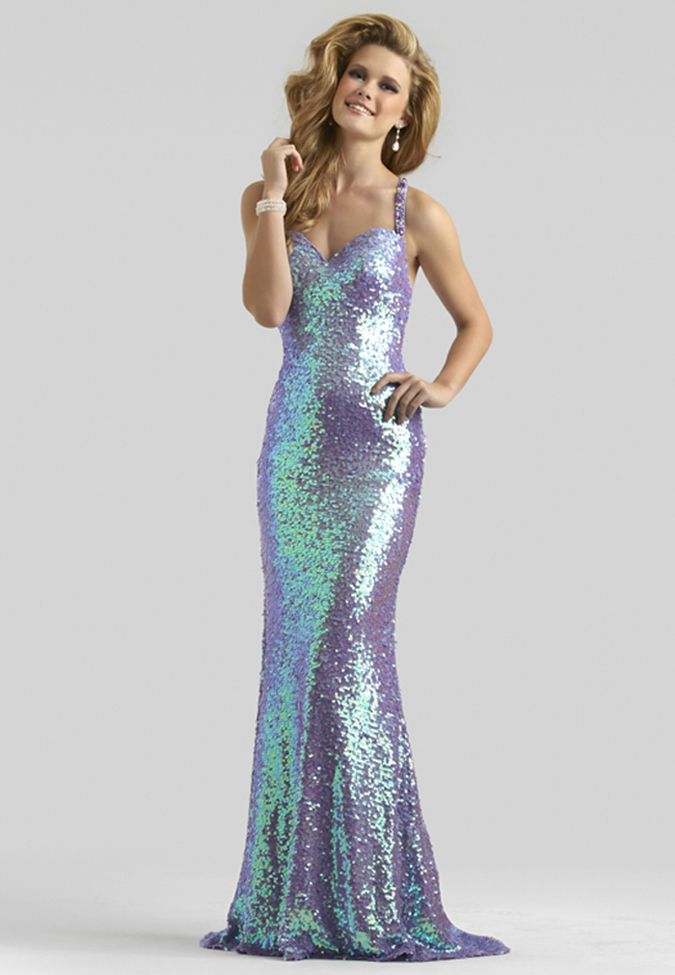 #3 Iridescent
Add some shimmer to your prom dress this year! There are so many dresses out there that are silver, gold, and even iridescent. You also can never go wrong with a shimmery rainbow looking dress. These types of dresses will definitely make you the center of attention!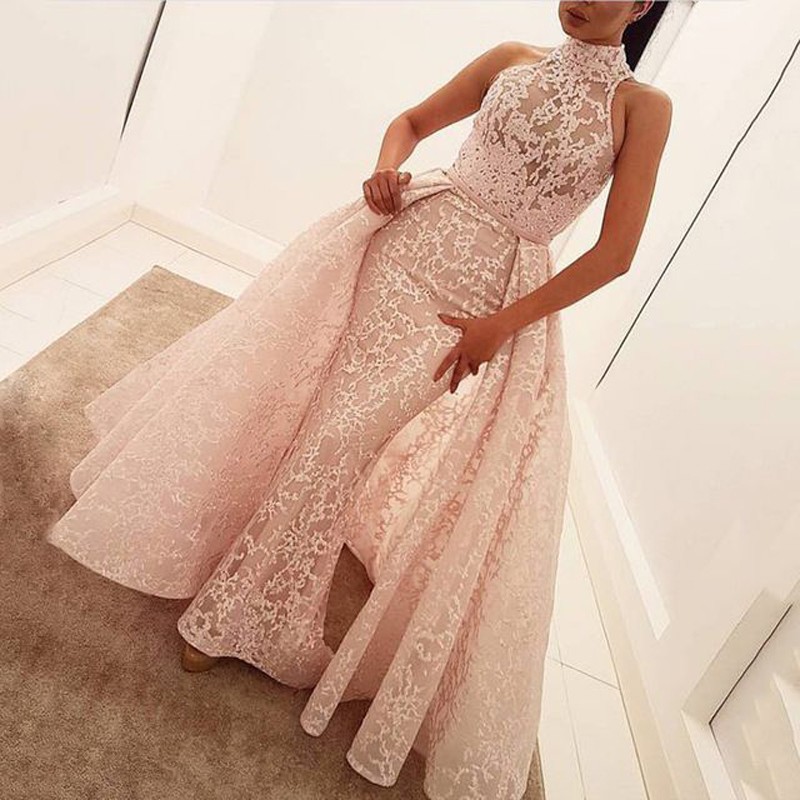 #4  Overskirts
Looking for a longer dress style this year? Try a dress with an overskirt! They add a long, elegant feeling to the look. Try to get a more fitted dress so the overskirt can really stand out!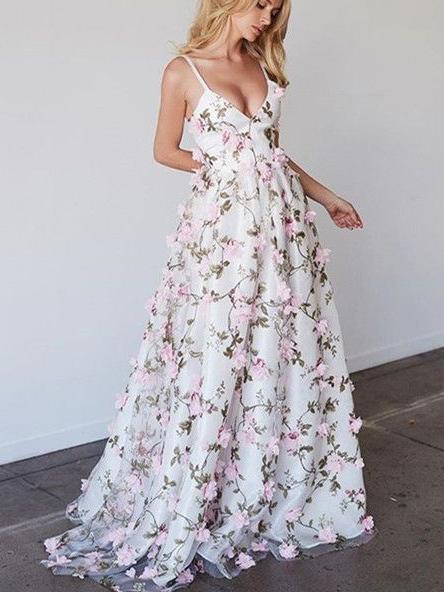 #5 Embroidery
This adds a simple, yet pretty feeling to the dress. It makes your dress look more creative and really stands out compared to normal patterns. A lot of the Prom 2020 dresses that use embroidery use floral designs. This will be the big hit this year! You can find floral embroider dresses in all sorts of colors too!
There are so many potential Prom dress options, it may seem overwhelming. Don't get frustrated though. Check out some of the hottest trend dresses and start there! Figure out which dress fits your personality style the best. Prom is one of the most important events during high school so you want it to be perfect!
Want more tips for your school's upcoming Prom? Check out these blog posts too: How to Cut the Ultimate Prom-Planning Timeline in Half, 5 Ways to Manage Event Planning Stress, and Decoration Ideas for your School's Spring Fling!
Follow our social media channels to get consistent tips/news info from us: Facebook, Twitter, LinkedIn, Instagram, and Pinterest!
Contact:
Stephanie Hamilton
833-336-8656