November 15, 2019
School dance proposals are now the hottest thing when it comes to a school dance. You need to make sure you make your proposal worth-while in order to get your date to say, "Yes!" Try to correlate your Winter Formal proposal with a winter theme. Here's 10 different unique ideas for you to try: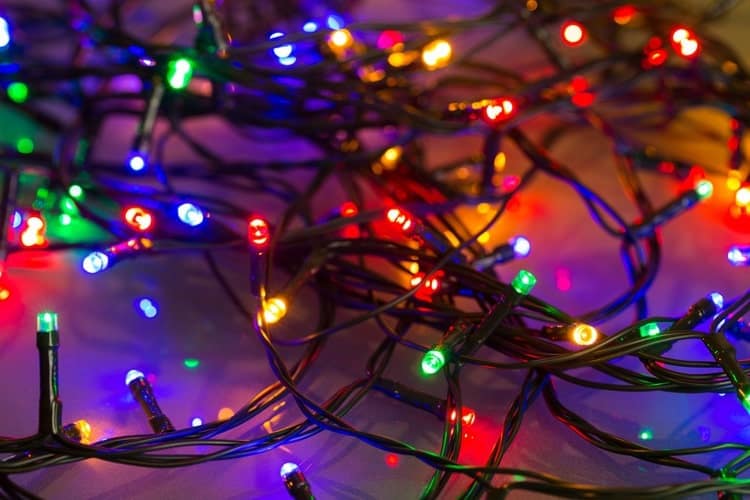 Christmas Lights
Write out "Winter Formal?" using Christmas lights for your date. This is simple and a holiday themed idea to keep the mood going.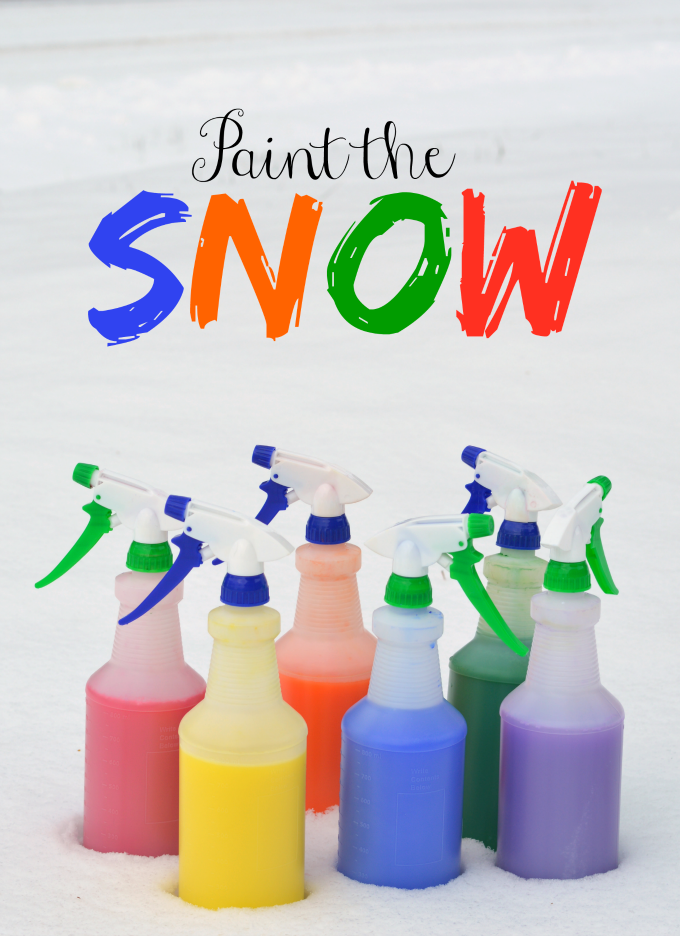 Snow
Write "Winter Formal?" in snow with snow paint. You can take your date sledding, skiing, snowboarding, etc. and have it written out then!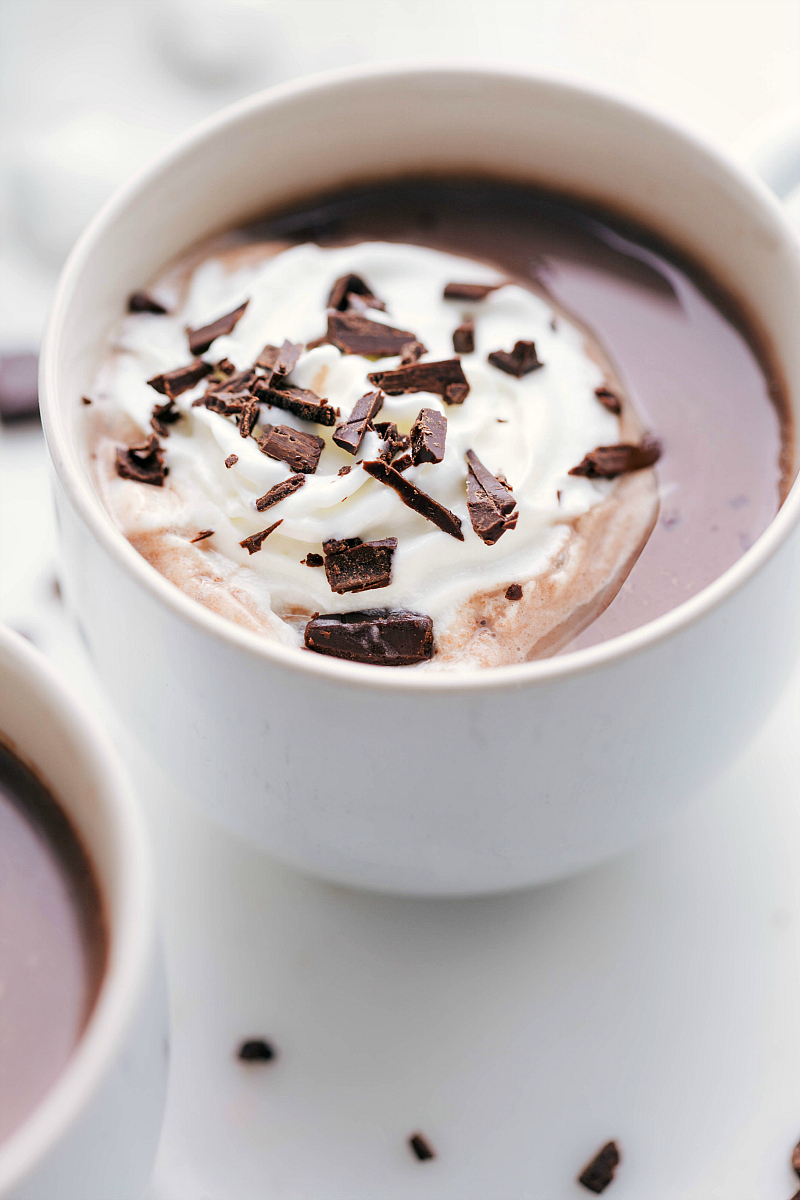 Hot Chocolate Mug
Make them a custom hot chocolate mug with "Winter Formal?" written on it. You can get these custom made from Etsy!
Balloon Surprise
Add a bouquet of balloons in a box with a note tied at the bottom saying "Will you go to Winter Formal with me?" Leave it on their doorstep and watch them be surprised!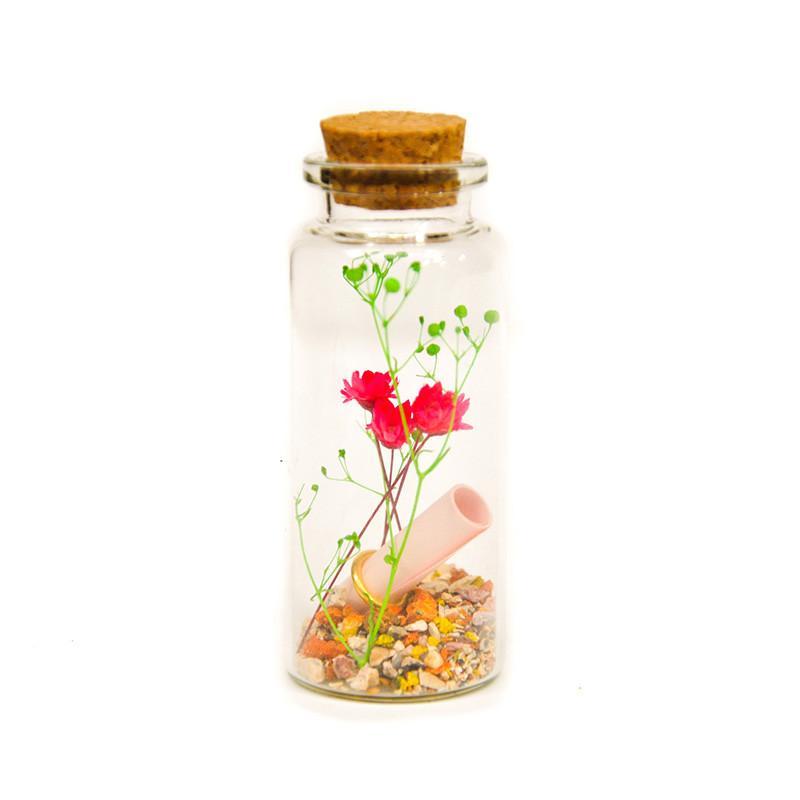 Message In A Bottle
A super simple idea would be getting a vintage looking bottle and writing a message that goes inside it. You can add other cute notes or decor inside it as well to make it look more festive.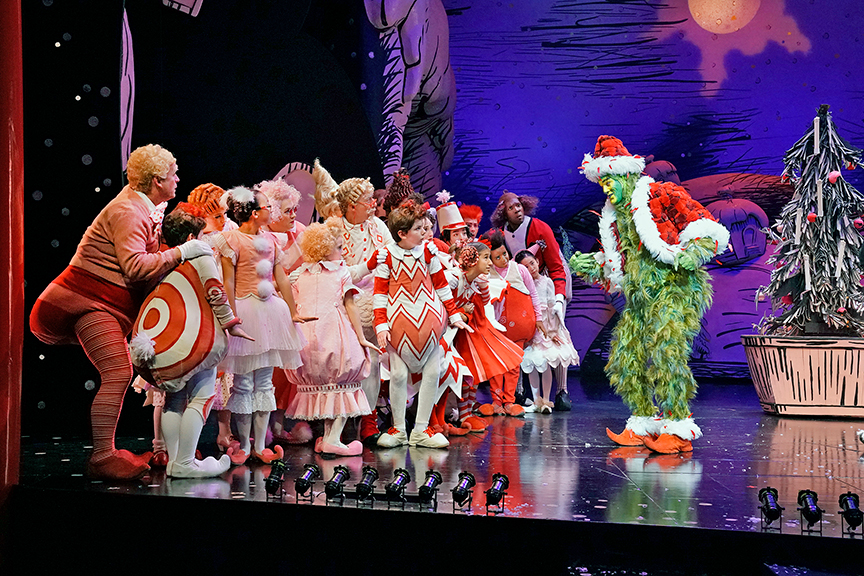 Christmas Production
Take your date to see a local Christmas production and beforehand ask the production staff if they can hold a sign at the end of the performance asking if your date will go to Winter Formal with you.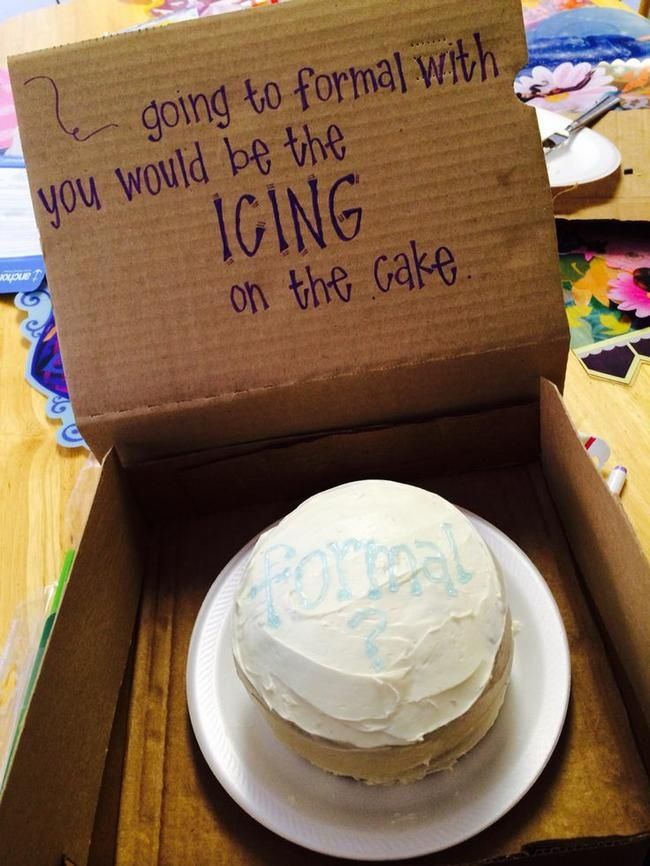 Bake A Cake
Bake your date a festive cake or go to a local bakery and buy one. Create a sign or a note that says, "Going to Winter Formal with you would be the icing on the cake!" Cheesy, but always a good way to ask!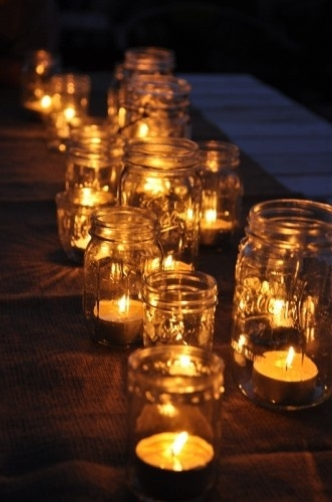 Tea-lights In The Snow
Set up mini tea-lights or some type of lights outside your date's house and spell out "Winter Formal?" Call them and tell them to come outside!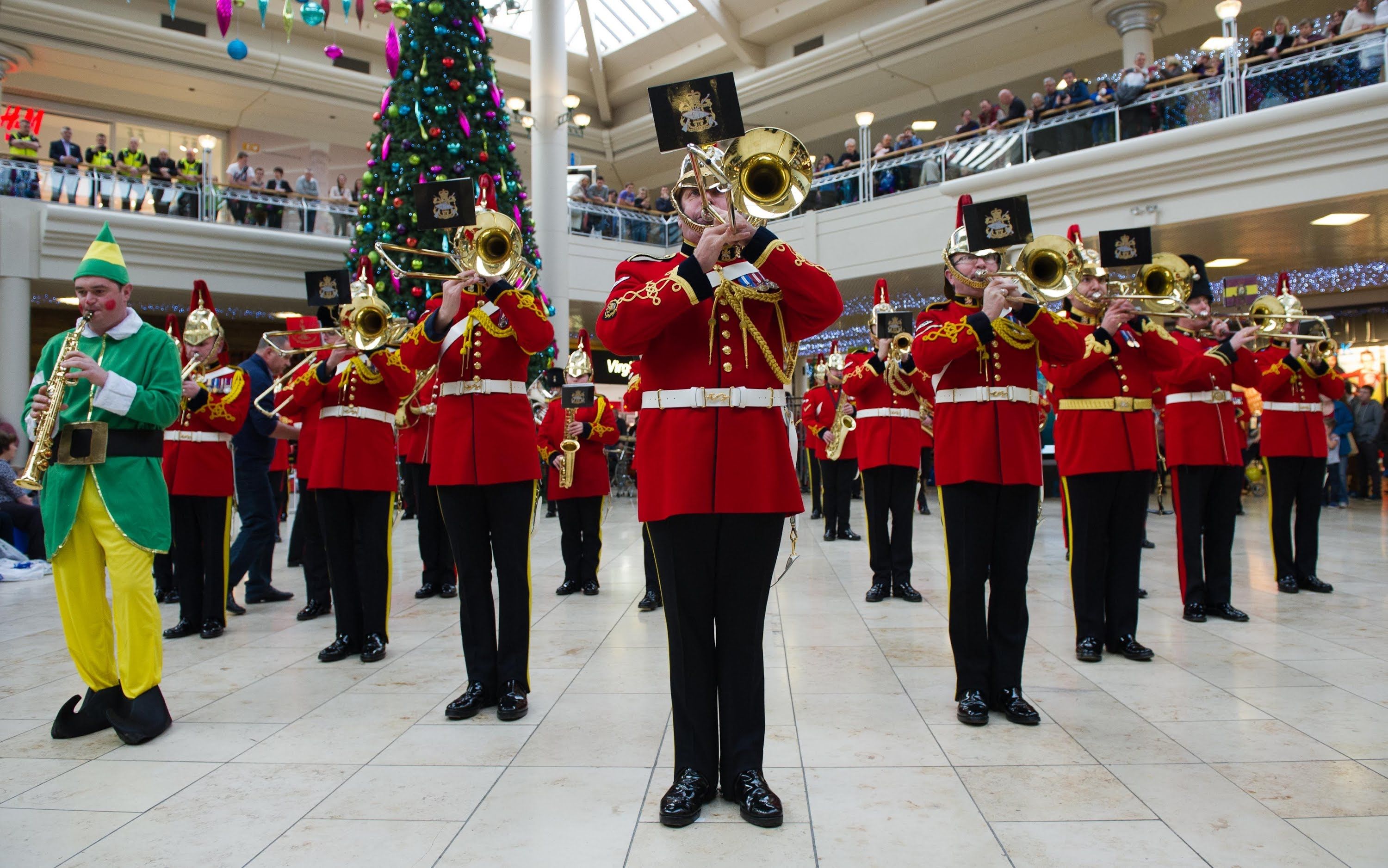 Flashmob
Take your date to a Christmas festival or event that's going on. Plan a flashmob in the middle of it and come out and ask them then!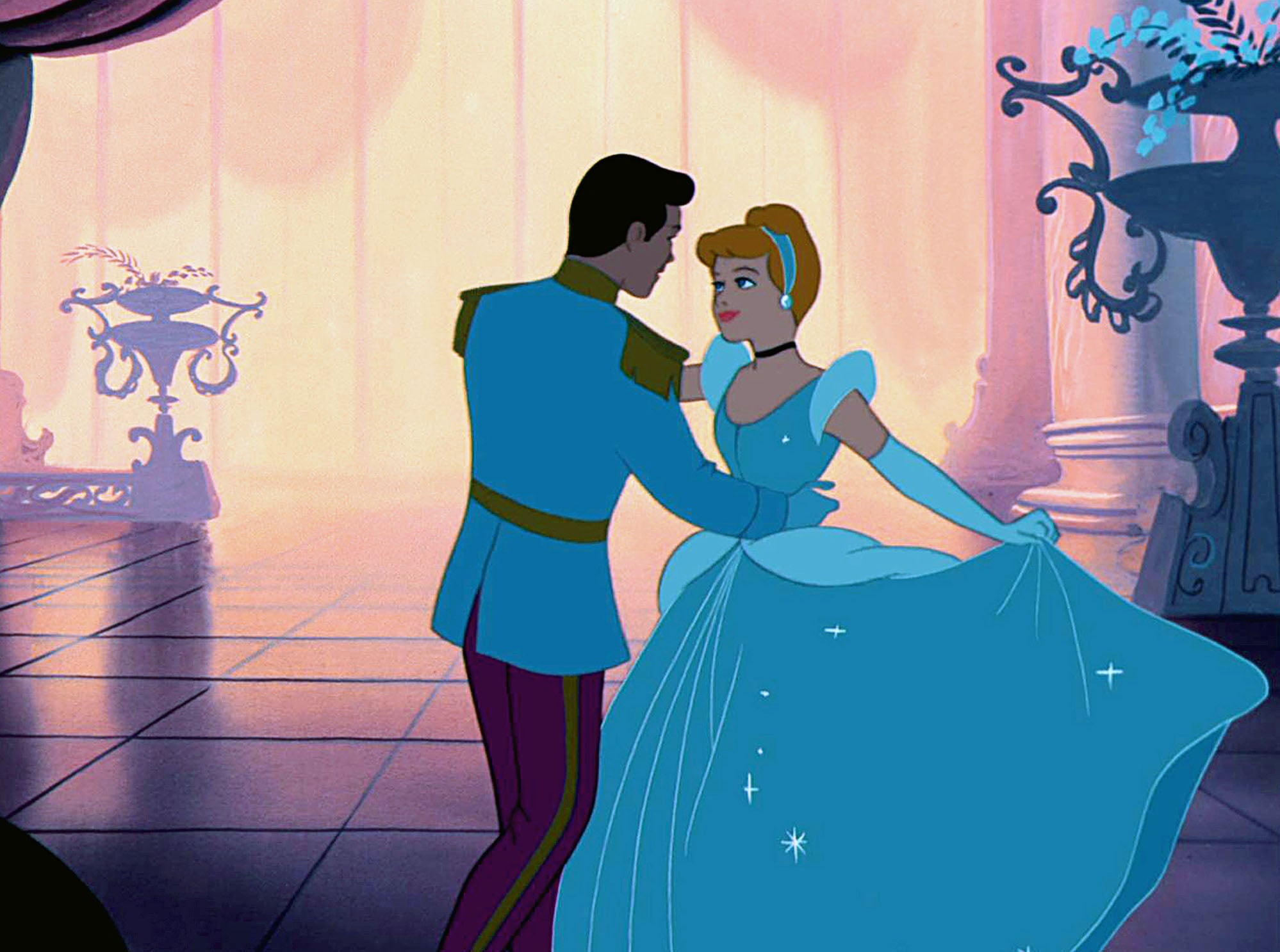 Fairytale
Dress up as a fairytale Prince or Princess and ask them to be your "Prince or Princess at Winter Formal?" This could be really cute if done correctly!
Personally, these are some of my favorite Winter Formal proposals. They're all fairly easy to pull off so choose your favorite one and start planning now! If you use one of these, send us pictures of your proposal and we'll feature them on our social media channels!
Want more ideas for your school's Winter Formal dance? Check out these blogs too: Hottest Winter Formal Dance Themes, How To Hire The Right DJ For Your School Dance, and How To Plan The Perfect Winter Formal Dance!
Don't stop there! Be sure to follow us on social media: Facebook, Twitter, LinkedIn, Instagram, and Pinterest!
Planning A Dance?
Sign up today for My School Dance's email list to get tips and other content about school dance planning!