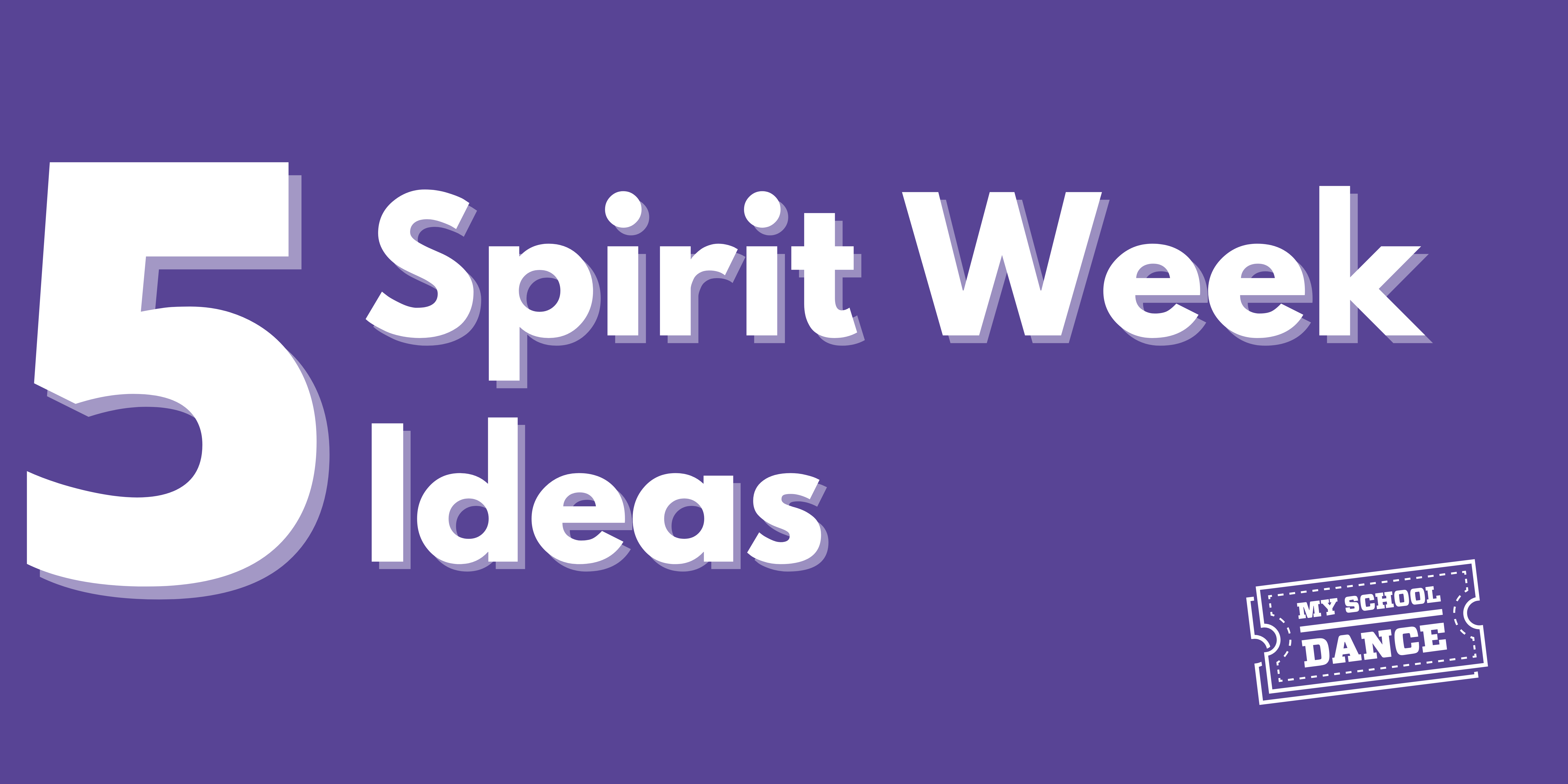 Spirit Week is a fun time for both students and teachers. Having engaging themes throughout the week leading up to Homecoming creates a lot of excitement. Here are some entertaining ideas for Spirit Week for Homecoming 2021!
Decades Day
A decades theme for spirit week gives a lot of flexibility for participants to express themselves in different ways. Students could dress like Elvis, John Lennon, or even a silent movie star.
College Day
Dress in college team apparel! Students can sport their favorite team t-shirt or full outfits with accessories. This is a fun day for everyone to show off how much they love college teams and seniors can show off the schools they are planning on attending next fall.
Crazy Sock Day
Crazy sock day is a creatively colorful but simple idea for Spirit Week. Students can enjoy wearing mismatched socks or crazy designs that "knock the socks" off their peers!"
Superhero Day
Superheroes are a big deal. Everyone has a favorite hero! Superheroes are fun to dress up as with silly looking costumes and accessories. Superhero Day is bound to be a Spirit Week hit!
Twin Day
Get a friend or group of friends and dress in the same outfit! This can be as simple as wearing the same shirt to wearing the same wacky outfit.
Want some more dance ideas? Read about some Homecoming Themes!
Planning a Dance?
Get Dance Planning tips in your email from My School Dance, today!