Monday, 13 April, 2020
As educators, and as parents, planning and time management are essential skills to be productive and effective in the classroom and in the home.   The new challenge of working from home includes juggling learning new software or programming to connect with students, trying to adjust the lesson plans that you had for the remainder of the year, and trying to find a new definition to the work/life balance.  At the start it was supposed to be a short-term challenge, now it is an ongoing situation for an indeterminate time period, and you may need to take a look at "how" you are working from home.
Create a defined schedule.  Going to work each day, you had a schedule and routines.   It is very easy to get lax about time and that cuts into your productivity.  Not all of your time will be spent connecting with students so plan ahead how to define your time during work hours.  When creating a schedule, plot out the hours of the day and set your 'workday'.   There are several sites that allow you to create your own planner that includes the days of the week with hourly blocks of time.  Follow your daily routine, set your alarm, shower, get dressed, and begin your day as a working day.  Be sure to take breaks but set an alarm to get back on task at the end of the break.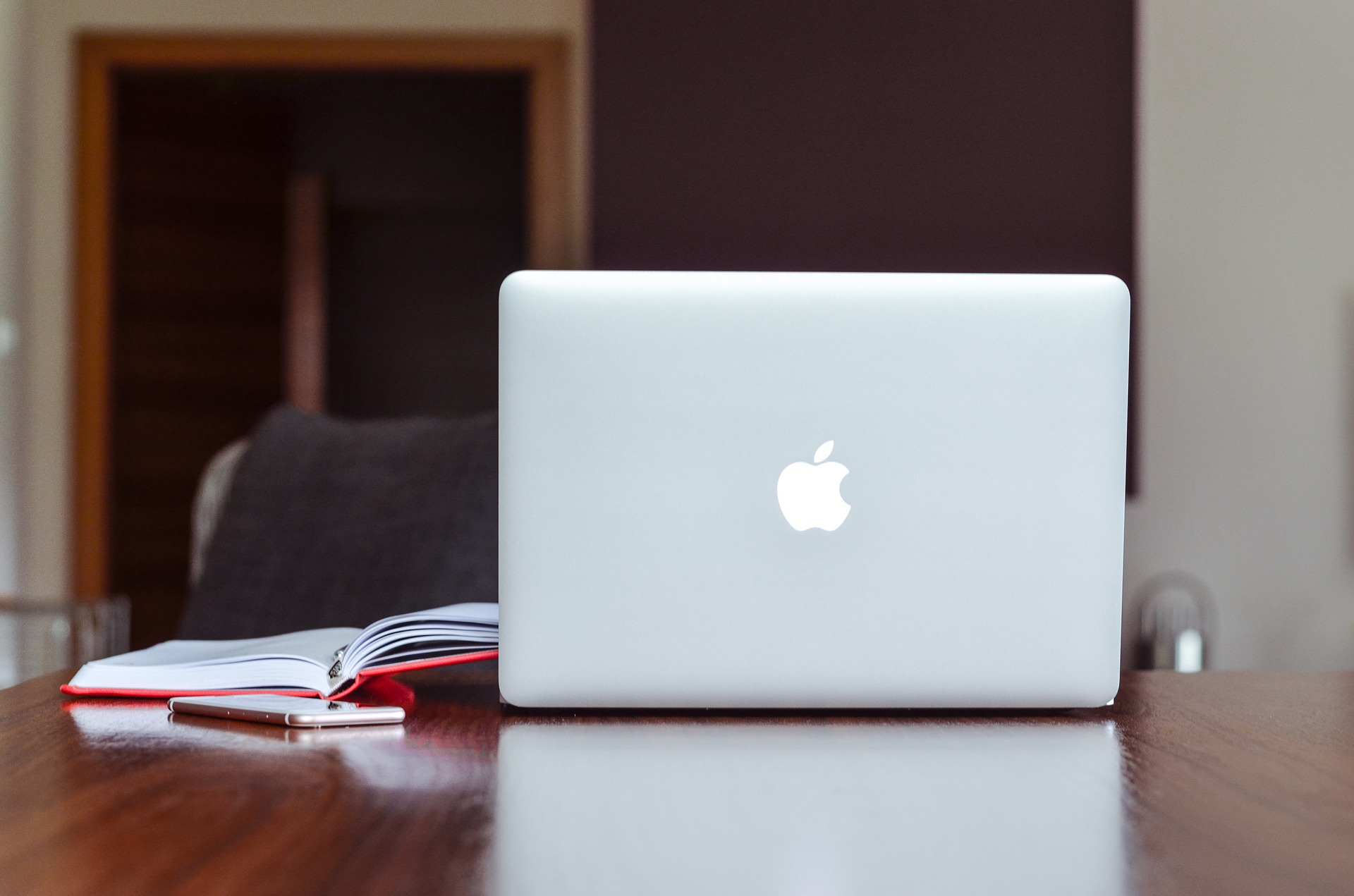 Create a designated workspace.  If you do not already have an office, set a place in your home as your work area.  When you 'go to work' allow that space to be somewhere with few distractions and definitely not an area you use as a lounging place, like the couch.  Having a television that handy will make it too easy to say, "I'll take a five-minute break" to watch a show you enjoy.  An hour later, you realize how much time you've lost.   If you need to, buy a small desk, or use a vanity as a desk, or if space is limited you can even get a wall-mounted desk that folds up when not in use.  Find a space in your home that is not being used, as your office.
Set boundaries.  Just as your space is defined, be sure to let everyone you share your home with know that when you are working to not interrupt.  Create a signal that you are in work mode, like shutting a door if you are in a bedroom or a room used as an office at home.  If your office space is in a general area, create a sign to set up on your desk that you are at work to remind those around you to respect your space.  If you have noise-cancelling headphones those work to both block out noise and as a reminder that you are "at work".    The boundaries include you not taking calls or answering emails after your set work hours.  It is very easy for the workday hours to become blurred and you begin to feel that you are always working, which can add an element of stress to your life.  Stick to your set workday.
Spend time with your team and a mentor.  Continue to have a set time to connect with other team members.  Plan a weekly Zoom meeting to discuss how things are going, what is working, and what isn't working.  Zoom is a video meeting tool that allows you to hold 40-minute meetings for free.  Set guidelines in advance for the meeting, like the subject of the meeting and rules for the meeting.  If the session begins to turn towards a format to complain, get the session back on track.  The sessions can be recorded for each of you to refer back to until the next meeting.  Also, look for a mentor to help with ideas, someone who has done homeschooling or who is in the midst of a homeschool year.   They can assist with the "how" you work from home.
We may all be in this together, but there are times when it might feel overwhelming making the switch from teaching in the classroom to teach from your dining room.  If you plan, when to work, where to work,  and how you work it creates an element of control in a situation where it feels like we are not in control.  It also helps your productivity and effectiveness, and each day, when the weather allows, get outside.  It is a stress reliever and it helps boost your Vitamin D, too.  Being outside gives you the opportunity to be away from work and to unplug.   We may not have planned to wrap up the school year this way, but we can plan how to handle it and thrive during it.
Written by Midge Brody
If you want more activities or tips for your you and your kids, check out this blog post next: School Closures – Activities To Keep Kids Happy, Healthy and Active
But wait! That's not all. Follow us on: Facebook, Twitter, LinkedIn, Instagram, and Pinterest!
Contact:
hello@myschooldance.com
833-336-8656